A Simple And Smart Team That Will Help

Grow Your Business
Hashseven is expertise in core custom CRM and ERP products development and Web, Apps, and software development, Digital marketing, consultancy, Branding, and all IT technical services like solution provider. We have an innovative way of working style, we get rid of unnecessary costing in projects, Offering the best, competitive, challenging prices in the market in that we never compromise in quality with the innovative way of working we use futuristic ideas and technology to reduce the time and cost we are creative ….
We Partnered with 30+ Tech Companies
We're

better

flexible

affordable
Designing  - Strategy - Branding -
Designing  - Strategy - Branding -
Bring your ideas to life with an intuitive visual Appearance. We Create, Customise, and Publish Posts to your Social Media Acoount and Watch Insights for the Growth !
Bring your ideas to life with an intuitive visual editor. Create, edit, and customize your website.
We Deliver
The Software

You Need
No More, No Less. to build great and solid product experiences that convert.
Based on 70 Google Reviews
We Best In Branding Your Business
We offer tailored brand identity to your business by creating an online and offline presence with themed elements to make your brand get a public benchmark.
Clients &
About our Work.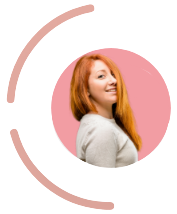 Love the easy and beautiful designed page builder and the documentation. All in one landing and startup solutions endless use-cases that make it highly.
Kate Roben, Game Designer at LA Studio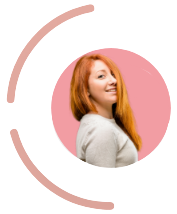 I think Hub is the best theme I ever seen this year. Amazing design, easy to customize and a design quality superlative account on its cloud platform for the optimized performance
Marry Roben, Product Designer
— Subscribe to the Newsletter
Passionate about solving problems through creative communications. Offering affordable goods.